You can rent mobile phones across India with Rentmobile.com. With our extensive selection of GSM / 2G / 3G / 4G / 5G Android Phones, Windows Phones, and Apple iPhones, you can meet all your important short and long-term projects, development, and testing needs, wherever and whenever you need them.
Different Ways To Get Mobile Phones on Rent
There are different ways you can rent a mobile phone, depending on where you live and the available options in your area. Here are some common ways to get a mobile phone on rent: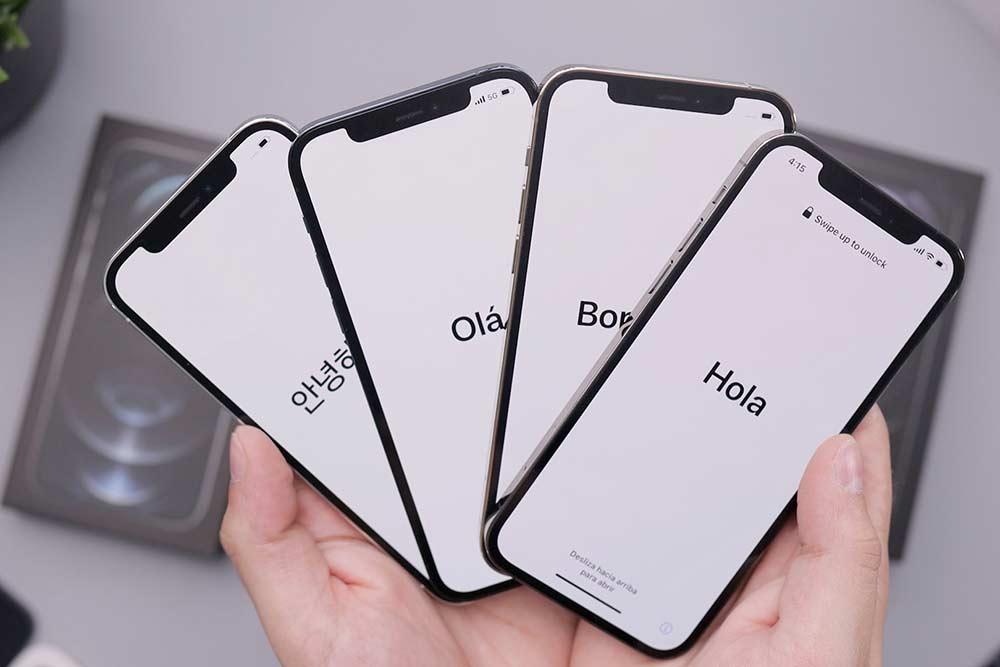 It may be possible to rent a phone from your mobile carrier. To find out if they offer rental plans, you can check out their website or go to their store. Some of these plans may require a deposit, and some may have terms and conditions that you must agree to before you can rent a phone.

Rent from a third-party rental company: There are companies that specialize in renting mobile phones, such as Rent-A-Center or Rent-A-Phone. You can search for these companies online or in your local area to see if they offer rental options. These companies may offer different models of phones and different rental periods.

Rent from online marketplaces: There are online marketplaces that allow you to rent mobile phones from individuals, such Rentmobile.com. You can search for the phone you want, and the rental period that you need, and then book the phone online.
You should carefully read the terms and conditions and understand the costs involved prior to renting a mobile phone.
Advantages Of Renting A Mobile Phones
Advantages of Renting a Mobile Phone: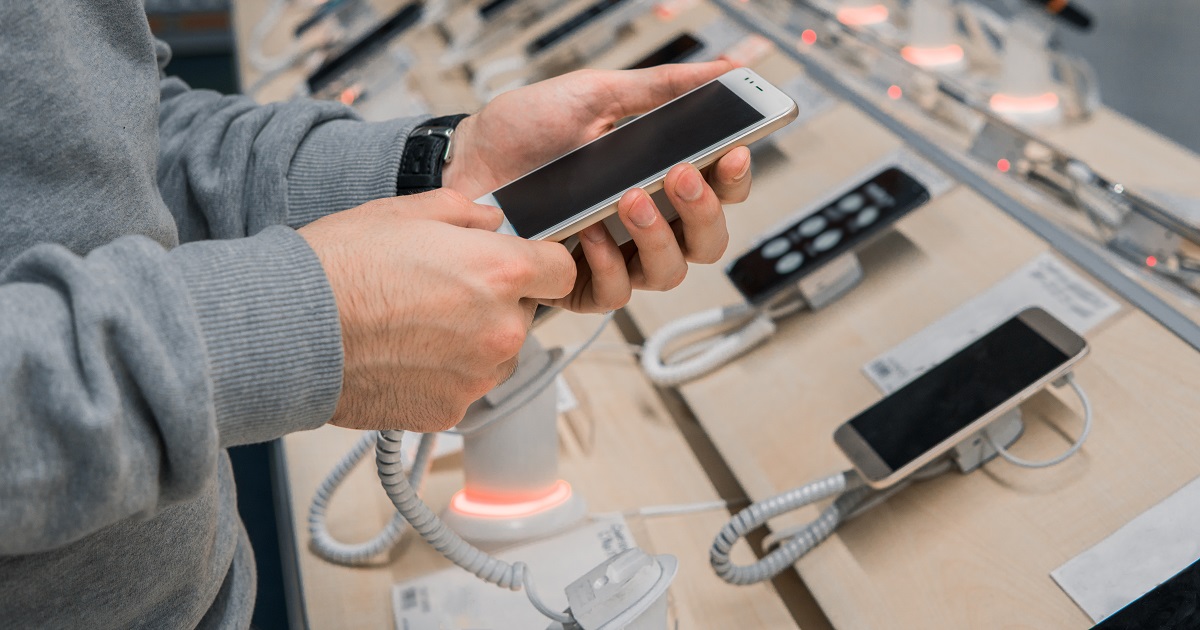 Flexibility: Renting a mobile phone gives you the flexibility to try out a new phone or model without having to commit to a long-term contract or paying the full cost of the phone upfront.

Cost-effective: Renting a mobile phone can be cost-effective in the short term, as you only pay a rental fee for the duration of the rental period. This can be particularly useful if you need a phone for a short period of time, such as for a holiday or a business trip.

Up-to-date models: When you don't want to pay full price for a phone, renting one can be a good option if you want to use the latest technology or features.

Convenience: Renting a phone can be a convenient option if you don't want to go through the process of buying a phone, setting up a contract or plan, and dealing with customer service.
Disadvantages Of Renting A Mobile Phones
Higher cost in the long term: If you rent a phone for an extended period, it can end up being more expensive than buying the phone outright or signing a long-term contract.

No ownership: When you rent a phone, you don't own it, which means you cannot sell it or trade it in for a newer model.

Limited options: Rental companies may not offer a wide range of phone models or carriers, which means you may not be able to find the phone or carrier that best suits your needs.

Responsibility for damages: When you rent a phone, you are responsible for any damages or loss of the phone, which can result in additional charges or penalties.
Best Way To Use Rented Mobile Phones
To get the most out of a rented mobile phone, here are some tips on how to use it effectively: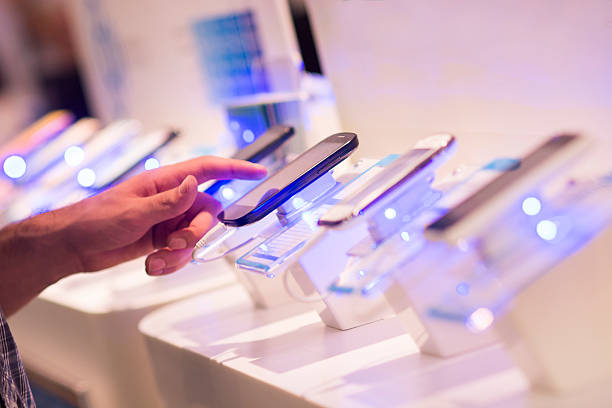 Protect the phone: Since you are responsible for any damages or loss of the rented phone, it's important to take good care of it. Use a protective case and screen protector to prevent scratches and damage to the phone.

Use it for specific purposes: If you are renting a mobile phone for a specific purpose, such as for a business trip or vacation, use it for those purposes only. Avoid using it for personal purposes or downloading personal data.

Read the terms and conditions: Be sure to read and understand the terms and conditions of the rental agreement, including any fees, penalties, or restrictions. Follow these guidelines to avoid additional charges or penalties.

Check for compatibility: If you are renting a phone for international travel, make sure the phone is compatible with the local carrier and has the necessary features, such as a SIM card, to use it in that country.

Return it on time: Make sure to return the phone on time and in the same condition as when you received it to avoid any additional charges or penalties.
By following these tips, you can make the most of your rented mobile phone and avoid any issues or unexpected costs.