In countries like India where demand is greater than supply and affordability is still a problem, renting laptops is one of the largest and fastest-growing markets today. Laptop on rent in KanjurMarg
When Renting  laptop, here are seven things to consider
Renting a laptop is a smart solution! There are many companies that provide IT rental services.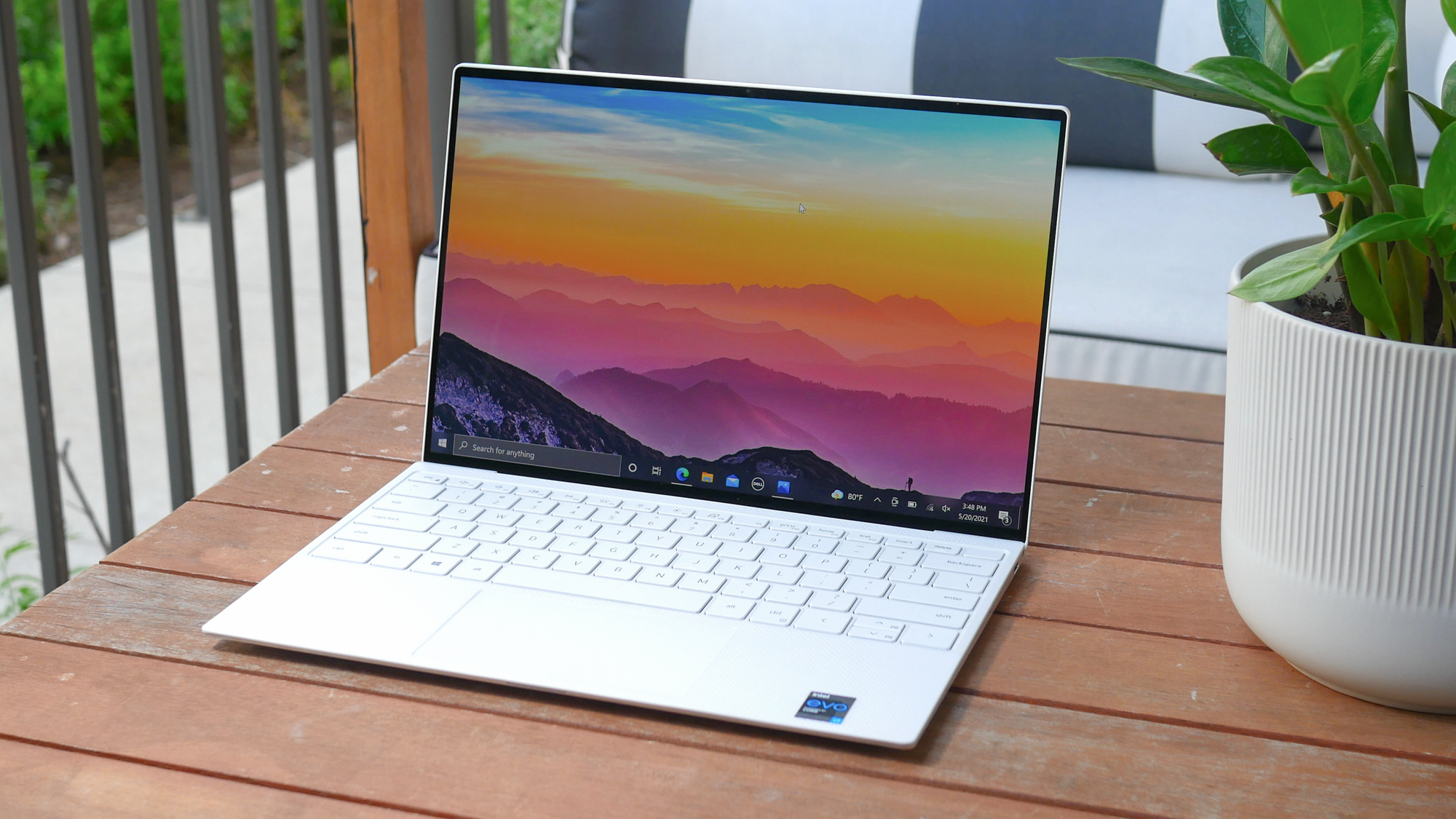 Operating System – The memory footprint of Linux systems and Macintosh systems is smaller; whereas Windows is heavier on the system and better suited for less development work.
Brand – Apple MacBooks are the only Macintosh option, but Windows or Ubuntu can be loaded on Dell, Lenovo, HP, ACER, and many other brands. The brand does not matter much unless you need specific weights or sizes.
Configuration –The Corei3 is a good starting configuration, though some people still use the Core 2 Duo or DualCore. This determines which applications can run on the machine. The Corei5, Corei7, and Corei9 can handle a wide range of applications and projects.
Generation – A laptop from the 1st or 2nd generation, which is from 2010-11, is generally heavier and slower in speed than a laptop from the 4-5th generation. There are, however, generally no rental options for absolutely new-generation laptops like the 6th and 7th generations.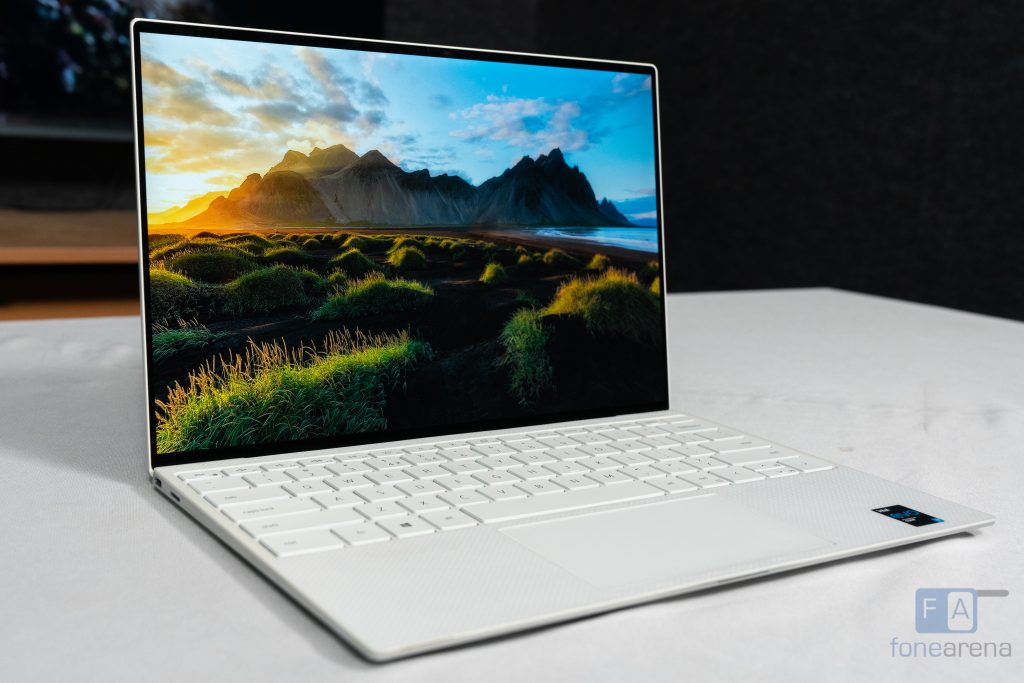 Price – The rental price is affected by many factors, including the above factors. The long term rental price is approximately four to five percent of the laptop's basic market price, meaning you can rent one for 18000-2000 a month if you buy one for 40,000.
Service – In case of software or hardware issues in the laptop, it is important to know what the terms of service and replacement are. Not all companies provide free service when renting laptops.
Duration – The duration of your laptop rental may not be known up front, so having a provider that offers flexible monthly rentals as part of a package is always beneficial.
Based on what we now know about laptop rentals, here are some things to avoid:
Choosing a configuration without knowing applications

– There are times when customers ask for the highest configuration when they only need to run basic Windows applications, and the reverse is also true.

In both cases, either you will shell out a lot of money or you will lose productivity.

Negotiating only on price

– You get monkeys if you throw peanuts. This applies to laptop rental pricing as well.

Even if you negotiate on the price, the laptop will probably be from the oldest stock and you will lose productivity due to the slower speed and heavier weight.

Using pirated licences

– Whenever you use a piece of software, it is always advisable to install a genuine version, even if it costs a bit more on rental laptops.
FAQ'S
Ques : If FedEx, UPS, or another carrier delays my delivery, what should I do?
Ans : FedEx delivered 10 Macbooks late due to extreme weather in Florida. As a result, we hired a local technician to purchase 10 new Macbooks and deliver them to our client's event. Even if there's a delay, we always find a solution.
It's important for your rental company to have backup plans in place despite the fact that FedEx and other carriers cannot guarantee on-time delivery.
Ques : In what condition are your laptops?
Ans : A laptop that looks like it was used as a bowling ball is the last thing you want. Or worse: One that stops working.
Please check in about the look and condition of the laptops, and request if you need them to be in exceptional condition.
It's also a good idea to check how many spare parts your rental provider sends with your order – just in case. We always send spare parts, since we know the stakes are too high to risk not having some backups.
Ques : Once I return my laptops, what happens to my data and files?
Ans : It is also important to keep your IT or security teams from having nightmares. Before renting your laptop to another customer, your rental company should always re-image all hard drives. Re-imaging means completely erasing the hard drive, not just deleting your files and uninstalling programs.
Ques : Is my customization going to be accurate?
Ans : The first day you open a laptop, you want it to work exactly the way you expect. Otherwise, you'll have dozens of laptops that don't work the way you need.
Our experience has taught us that not every company has the capability to customize thousands of laptops correctly.
Your laptop must be powerful and fast enough to run the software you need. We always test everything out on a tester laptop or remotely.
Ques :  How can these laptops be set up by your technical staff?
Ans :  The day of your event, you'll probably be too busy to set up or troubleshoot.
You may be able to get a technician to help you set up your laptops or monitor them. Having a highly qualified laptop technician on hand can make your life easier.
Ques : Are there any accessories available?
Ans : Imagine receiving your laptops without a network switch to connect your ethernet cord.
It's important to know which accessories come with your laptop rental.
The following are some popular accessories to ask about: Network switches, cable locks, printers, monitors, and mice.
Ques :  What is the best price you are offering?
Ans :  It's ok to ask about pricing! We know it can be confusing. Compare quotes apples-to-apples rather than one big number to see what you're getting, and where there are differences.
Our Best Price Guarantee lets our customers know they're getting the best price. If you find another company offering the same order for a lower price, we'll beat it by 5 percent.
Ques :  Can I place this order more than once?
Ans :  In the event you need to repeat your order, will your rental company keep all your customizations on file, or will you have to start over? The last question is, will your rental company work to improve every order, or will there be one person you'll always work with?
We provide consistent, reliable laptop rentals nationwide, and our project managers handle every detail so you don't have to.