Best Laptop On Rental Services for Every Business
You can use Rent a laptop in Mumbai as a way of introducing cutting-edge technology into the hands of your employees or students, whether you are starting a business, expanding your business workforce, or running a tuition center. In Delhi NCR and Mumbai, Computer Repair Home offers unmatched laptop rental services to meet all your telecommuting needs.
We provide laptop rental services that include support, guidance, and deliveries to make the entire process as smooth as possible. While our competitors may not be coordinating home or office deliveries, we provide all the support, guidance, and deliveries you need. Whether you need assistance with deliveries, troubleshooting, or any other aspect of your rental product, we have experienced Tech travel agents on staff.
100% Quality Assurance
Short & Long Term Rental
Low Cost, Easy Setup
Lowest Monthly Rentals Guaranteed
Leading Brands
Tailored Packages
Free Quote
Why Rent a Laptop Instead of Buying?
Every year, you need to upgrade your laptop, which is an expensive process. On the other hand, renting makes it easier to upgrade without breaking the bank. Additionally, buying a new laptop will require you to shell out a large sum of money for the full cost. Additionally, if you take it on EMI, again, you'll be paying more than the actual cost. This explains why it is more affordable to rent a laptop. According to the company regulations, you may be able to own it in the future by just paying a small amount of money instead of the EMI.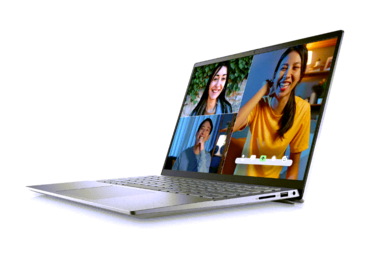 Any Laptop Rental Services in Mumbai?
No matter where you are located in Delhi NCR, we can provide Laptop rental services to your doorstep with a call. Depending on your needs, we can install custom imaging or software, inspect the laptop to make sure it meets the quality standard, and deliver it to you. rentmobile.in should always be your first choice when searching for a Rent a laptop in Mumbai. In case you're wondering where to rent a laptop near me, we're ready round the clock to answer your call.
Why choose us for Rent a laptop in Mumbai?
We provide the following features when you are looking for a laptop for rent near me in Delhi, Mumbai, Noida, Ghaziabad and surrounding areas:
Deliveries that are faster and on time
Onsite support is available
Laptops from reputable companies with well-configured hardware.
Long- and short-term rental services are available
The laptops are equipped with up-to-date anti-virus software
Every laptop comes with a battery charger
The latest and newer technology is available on each laptop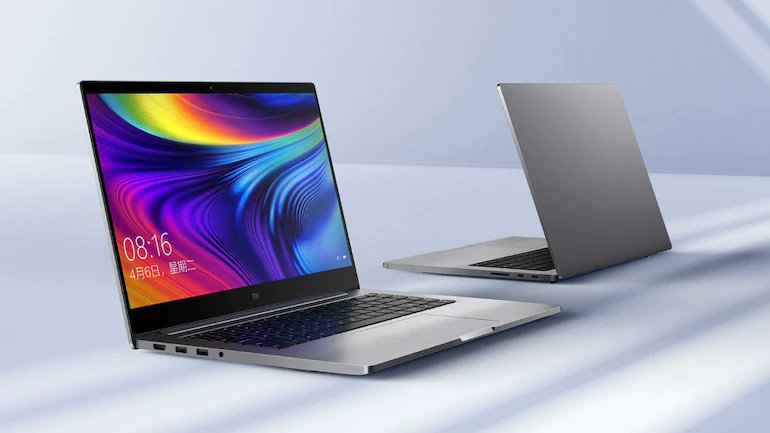 Does have Rent a laptop in Mumbai?
You're lucky- we rent laptops to Mumbai residents as well. Many businesses and students in this area already prefer to rent a laptop from Computer Repair Home either as a test drive of our software and hardware before making a purchase or as a result of the high quality of service offered by our agents when providing Rent a laptop in Mumbai. You can accomplish your tasks at home with all of the laptop accessories we offer. Furthermore, our experts are able to install any type of software, such as Microsoft Office, the suite, and Zoom, according to the needs of your company.
Work from Home Rent a laptop in Delhi
Delhi companies are changing their infrastructures just as quickly as their workstations in response to the rapid change in workstations. Computer Repair Home offers quick and reliable short-term laptop rentals so you can transition from an office environment to a remote work environment quickly and efficiently. Whenever you need Rent a Laptop in Delhi, our agents will ensure that you have all the equipment you need and as long as you need it. Renters have the option to extend their rental period if their company extends working from home.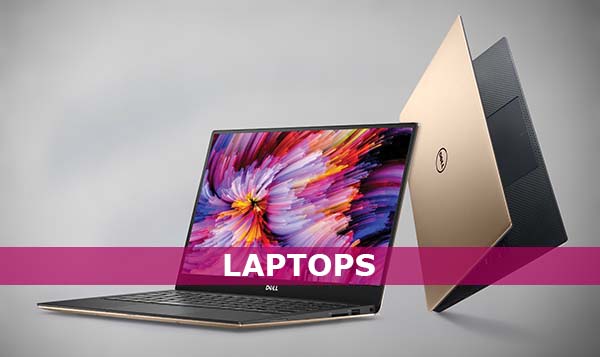 Online Learning Rent a Laptop in Ghaziabad
The majority of educational institutes in NCR are switching to virtual learning this year. Check out our special rates for Renting a Laptop in Ghaziabad if your institute happens to be one of them. After a hands-on learning experience with a piece of software, students are more likely to learn faster and be more productive as a result of using laptops. Apart from our standard laptop inventory, our technicians can customize any configuration according to your individual needs.
High Performance Laptops at Low Rental Costs
With rentmobile.in, businesses of all sizes and industries can rent laptops for short- or long-term use. With our affordable and high performance laptops, you will gain fast and reliable processing power without having to buy a new laptop, as we provide the best equipment from the top brands on the market. So call us now! Do not search for Laptops on rent. Your earlier plan to purchase a new one will definitely change when you see our rental prices.